We work by appointment
You can book an appointment for purchases & repair work
We work by appointment
You can book an appointment for purchases & repair work
We work by appointment
You can book an appointment for purchases & repair work
We work by appointment
You can book an appointment for purchases & repair work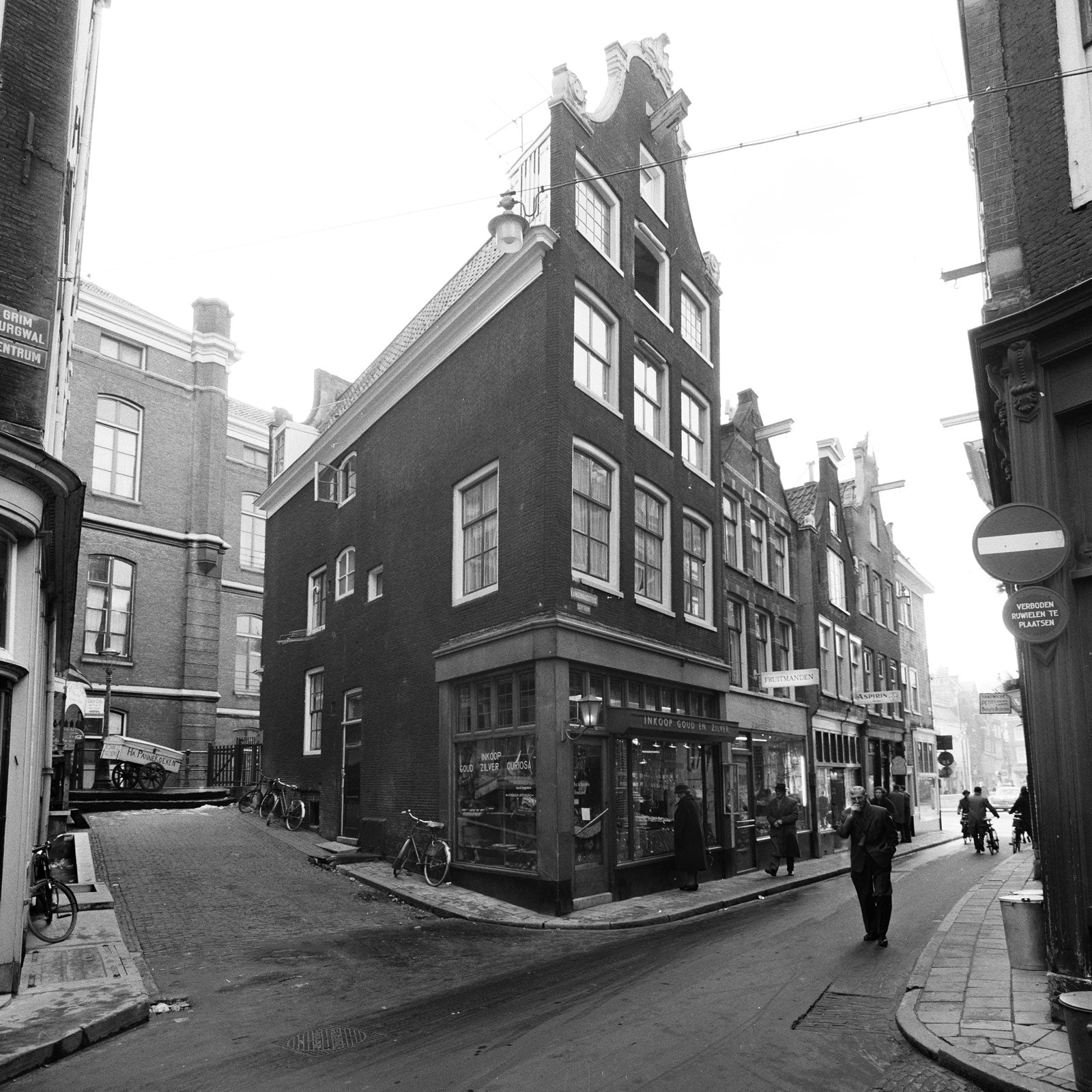 LYPPENS JEWELLERS AMSTERDAM
Lyppens jewellers began with beautiful fabrics and seven golden rings exhibited on wooden orange crates. In 1959 the Lyppens family opened their shop in the 17th century building situated in the Langebrugsteeg in Amsterdam. Through the years the living and bedrooms became a sales floor and modern workshop.
The third generation has joined the family business and the once modest shop has grown to an institute where craftsmanship, knowledge and expertise are central.
Workshop
What started as a living room, later became a workshop with one workbench. Today the workshop is a whole floor filled with knowledge and expertise where specialists such as diamond setters, restorers, gold and silversmiths and 3D developers work passionately every day.
The team excels in restoring, adjusting, personalising, designing and creating jewellery. In the Lyppens workshop jewellery comes to life.